The purpose of the Friendship committee is to create a fellowship that is a safe, inclusive, understanding and welcoming community of Rotary Family that fosters goodwill and peace, and realising a world that achieves fundamental fairness and equality for LGBT+ people.
Core Responsibilities:
Grow Rotary awareness of and engagement with the Fellowship across the globe
Organise social and networking events for the Fellowship at the annual Rotary International Convention
Raise the Fellowship's profile within Rotary International to increase engagement of LGBT+ members and allies.
Survey members (at least once annually) to see what people find valuable about the Fellowship, what could be improved and whether the Fellowship is meeting its strategic objectives
Deliver on actions under the strategic plan
Provide a report of committee activities to the Board of Directors at their monthly meetings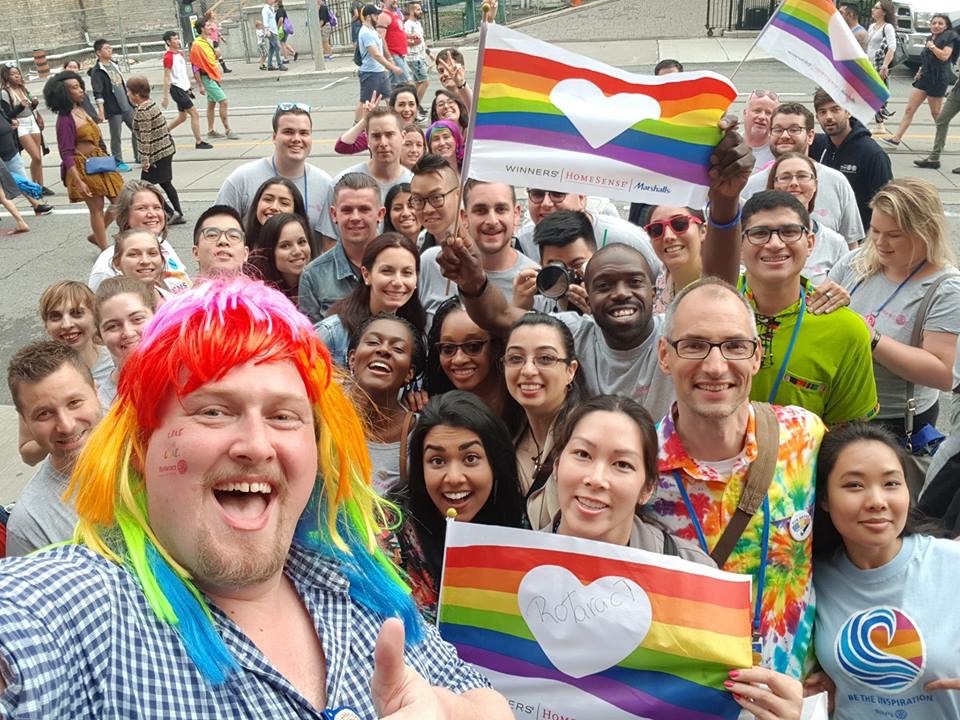 Marketing Materials
Download materials to spread awareness and engagement with the Fellowship across the globe.
Friendship Blog
Stories from our members and upcoming chances to connect.
一、Preface I met Wen-Yue through Rotary services a few years ago. What's more special is that I accompany her to go through the second half of her new life. It is a very special life experience for both me and her and thence we develop a...
read more
Member locations
The LGBT Rotarians and Friends Fellowship is an international organisation with members from over 25 countries. We welcome new members from across the globe.
Contact us
to join the friendship committee or ask a question