The LGBT Rotarians and Friends Fellowship is a group in the family of Rotary, dedicated to promoting global friendship, service and education. The fellowship aims to create an inclusive, understanding and welcoming community, fostering goodwill and peace, and realising a world that achieves fundamental fairness and equality for LGBT+ people.
LGBT Rotarians and Friends Fellowship
The LGBT Rotarians and Friends Fellowship connects members of the Rotary Family and works to build an organisation that is welcoming to members of the LGBT+ community. We work to connect members in friendship, educate clubs to be more inclusive and build a catalogue of service projects that support the LGBT+ community.
The Fellowship is also available as an LGBT+ advisory group, contributing to and consulting on practices to be an inclusive club, policy development and projects of significance to the LGBT+ community. Contact us for advice.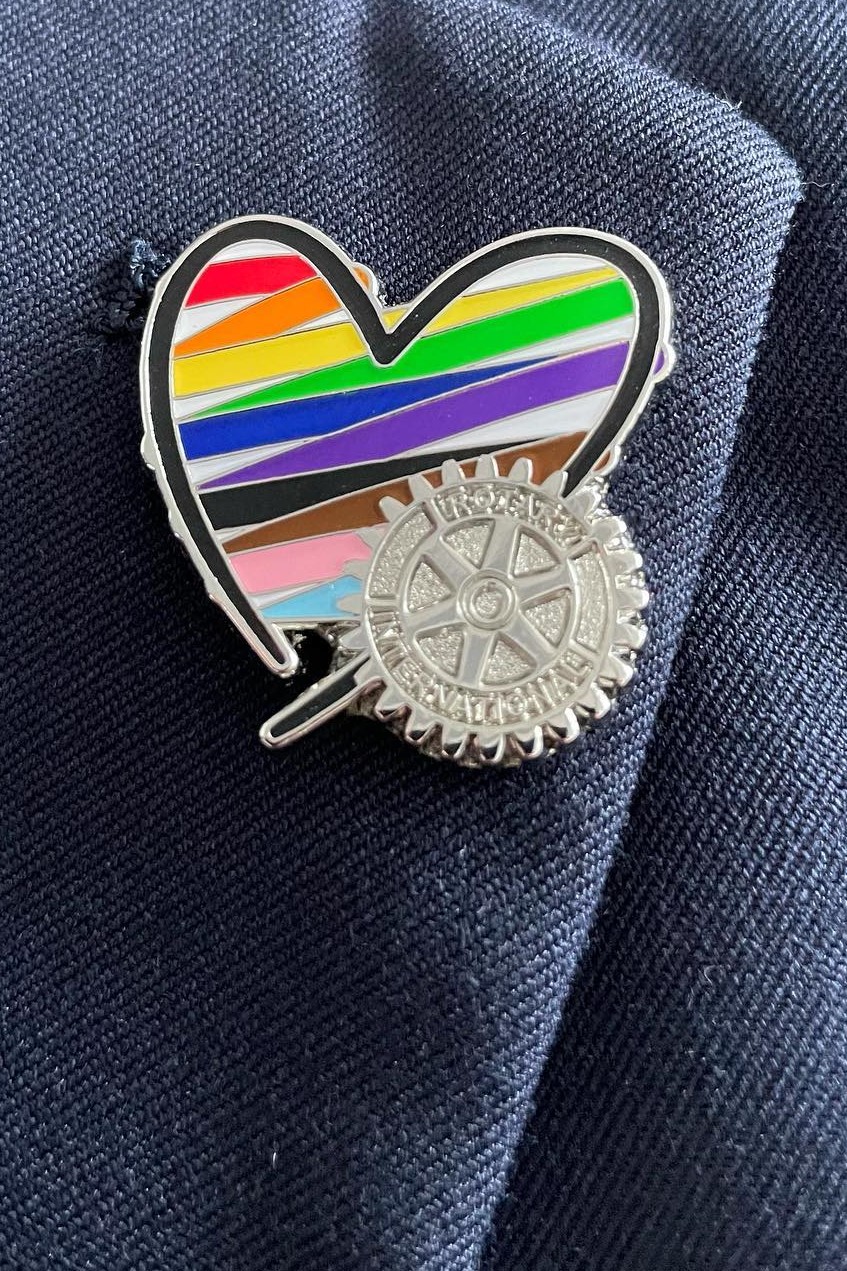 Latest news and resources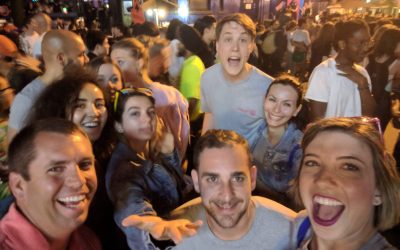 LGBT+ inclusion in Rotary As I have started to share my ideas, opinions and stories about LGBTQ+ (lesbian, gay, bisexual, transgender and gender diverse, queer, and questioning) inclusion in Rotary, I have heard so many of our leaders say to me: "We're a really decent...
read more
Rotary is where neighbours, friends, and problem-solvers share ideas, join leaders, and take action to create lasting change.
As a global network that strives to build a world where people unite and take action to create lasting change, Rotary values diversity and celebrates the contributions of people of all backgrounds, regardless of their age, ethnicity, race, colour, abilities, religion, socioeconomic status, culture, sex, sexual orientation, and gender identity.
Club activities, social events, and volunteer projects offer networking opportunities that build personal and professional connections. And Rotarians can extend those networks by visiting other clubs around the globe.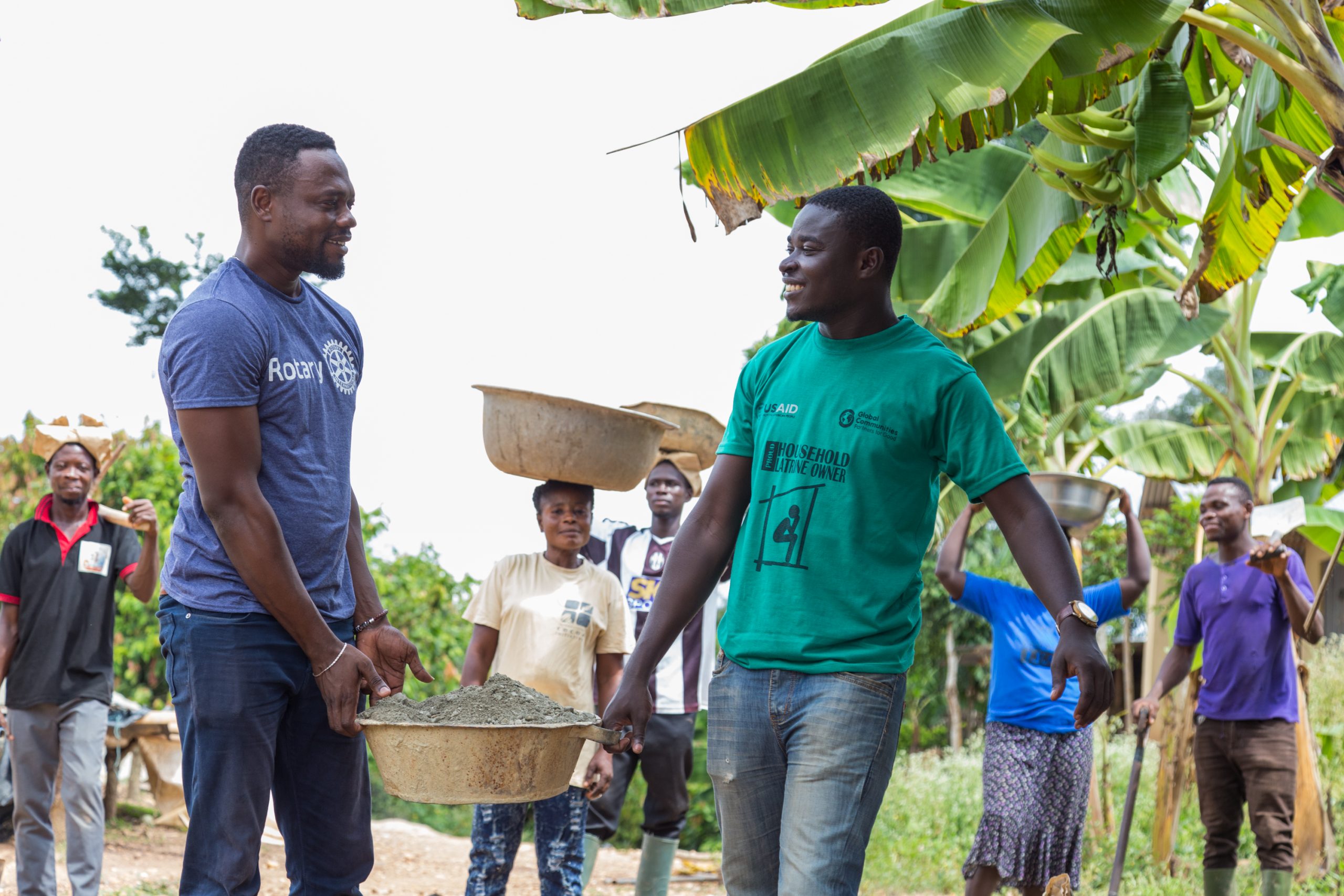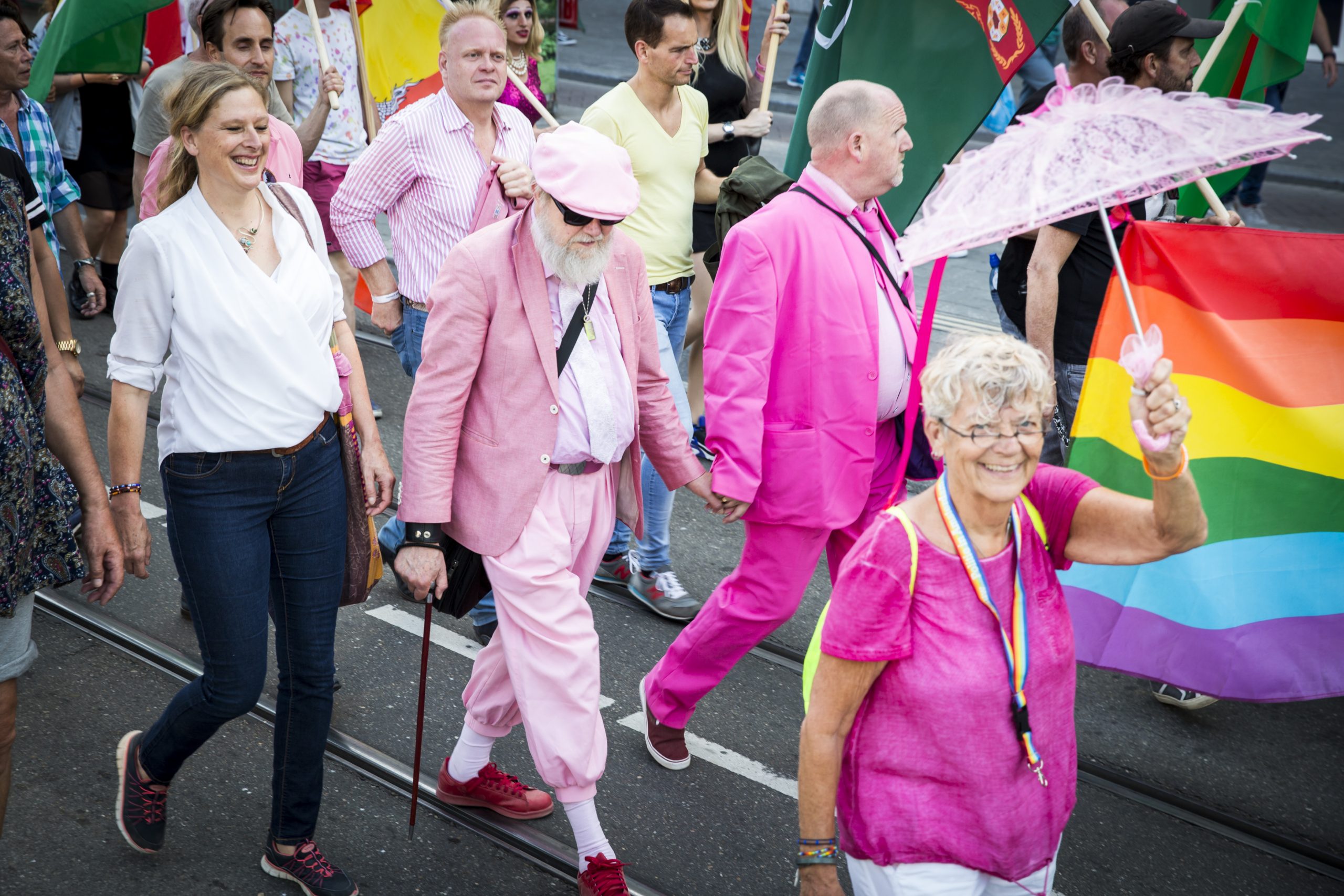 Membership with the LGBT+ Rotarians and Friends Fellowship is open to all Rotary and Rotaract members, spouses/partners and family of Rotary and Rotaract members, Rotary program participants, and Rotary alumni.
Membership connects you with other members of LGBT+ communities and allies within the Rotary family, allows you to join a committee to support Rotary in being an inclusive organisation, and gives access to our private members' forum to discuss issues and things that matter to LGBT+ people in Rotary.
Additional household member
Annual membership scholarship
At checkout, please select the price you can afford for an annual membership and complete the profile information.
This scholarship has been created to support LGBT+ people and allies to join the Fellowship where the $35 annual membership fee is not affordable. It has been specifically created to support young people, people from challenging socioeconomic backgrounds and people from developing nations in joining the Fellowship.
This is an option to support people who cannot afford membership and not as an option for people who disagree with the membership fee. If you would like to have a discussion about membership dues please contact the Fellowship.
Newsletter
Subscribe for updates from the LGBT Fellowship
Have a question?
Contact us